When March arrives it's always a relief that the long reach of winter will soon release it's grip. Though the accumulation of snow seems miles & miles high, it's never as bad as we talk it up.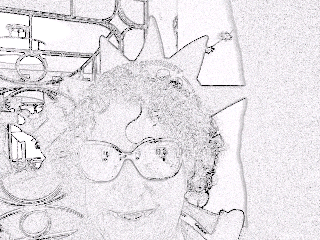 We've learned to embrace it you see, for better & for worse. It's who we are, the people of the north all aglow under the rising star of the east.
Working at keeping plowed out & warm. And trekking, always trekking, facing every day in whatever lies ahead.
Will it snow or won't it snow? That is our question.